Purchase Dental Practice?
When you are looking to purchase dental practice be sure your dental practice transition goes as smoothly as possible with the help of Cataldo Practice Transitions team of experts. Cataldo Practice Transitions can simplify and streamline the process of purchasing a dental practice so that you can be in business quickly and confidently.
Doctor/Buyer - Purchase Dental Practice Consulting
We consult with Doctor and Buyer on all issues creating dental practice value and methods for the purchase of a dental practice.
Limited fee preliminary analysis to determine if the transaction has merit.
One of the saddest issues I have dealt with in the thirty years reviewing transactions is the buyer who has spent thousands of dollars with advisors reviewing transaction after transaction to purchase a dental practice. At Cataldo Practice Transitions we do a low cost preliminary analysis to determine if your transaction has merit and if so we advise the prospective buyer on the scope and fee for a full analysis. If it does not have merit the engagement ends with a minimal fee to buyer.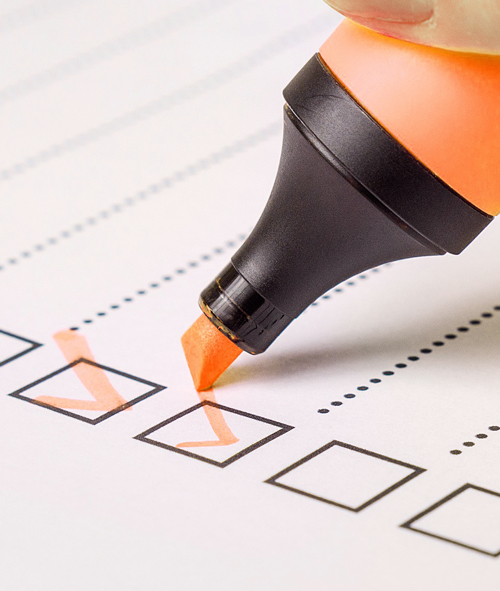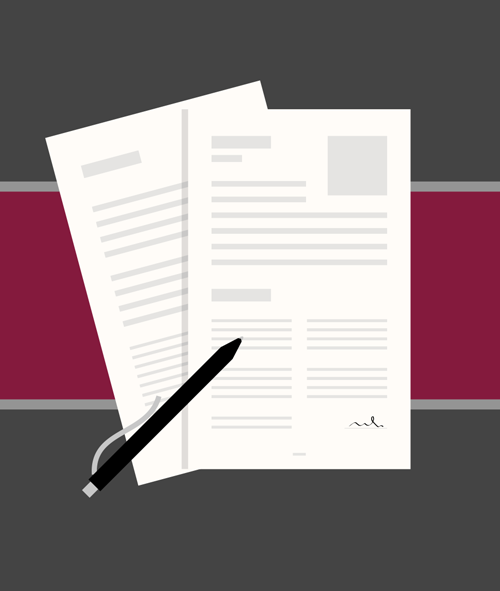 Purchase Dental Practice - Detailed analysis of the sellers dental practice proposal
A dental practice analysis not only covers dental practice financial issues such as adjusted cash flow, dental equipment value, staff compensation etc… but also non-financial issues (dental practice location demographics, insurance demographics, facility lease terms etc.) as well. A detailed analysis is pertinent when considering the purchase of a dental practice.
Dental Practice Purchase Negotiations
We will negotiate with the seller and the sellers advisors to obtain the best terms for our buyer of a dental practice.
Analysis Reporting
We will communicate our findings on the dental practice analysis and negotiations to the buyer to ensure the dental practice buyer is fully aware of all variables going into decision.
Financing
We assist the buyer in obtaining dental practice financing and obtaining the best rates and terms from dental practice lenders.
Taxes
We offer tax consultation services on dental practice transition transactions.
Legal Issues
We work with the buyers attorney to have necessary agreements to protect the buyer on legal issues and memorialize the dental practice transition transaction.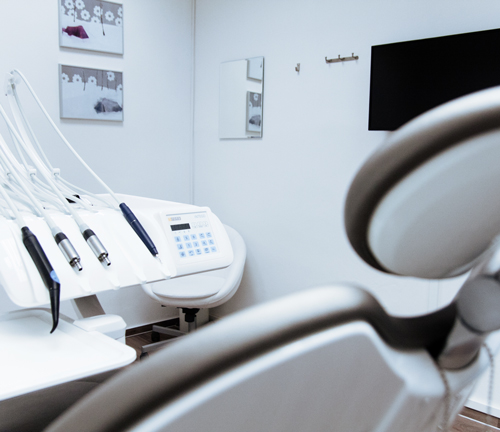 Interested in Buying a Dental Practice?
Call us today to learn more about our established dental practices available for purchase.